Starting a practice cold is not an easy task. It can be risky and time consuming, and it is a significant financial commitment. However, it can allow practitioners to design the practice of their dreams, have true independence and autonomy, and create a business that is unique to them.
Why Do So Many Practitioners Start a Practice Versus Buying an Established Practice?
Joel Tuite, OD, started Hometown Eye Care, a two-doctor practice in rural New Hampshire in June of 2018, after being an employee at other practices for 10 years prior. He recently expanded to a 4,000-square-foot space and currently has 12 staff members. "As an employee, I was allowed to make very few decisions on the direction of each practice I worked for," Dr. Tuite said. "I always wanted to be my own boss." He also felt that in starting his own practice, he "did not have to unwrap any mistakes of the practice owner before [him]. I can control all areas, from payroll to equipment purchases, without inheriting other doctors' headaches."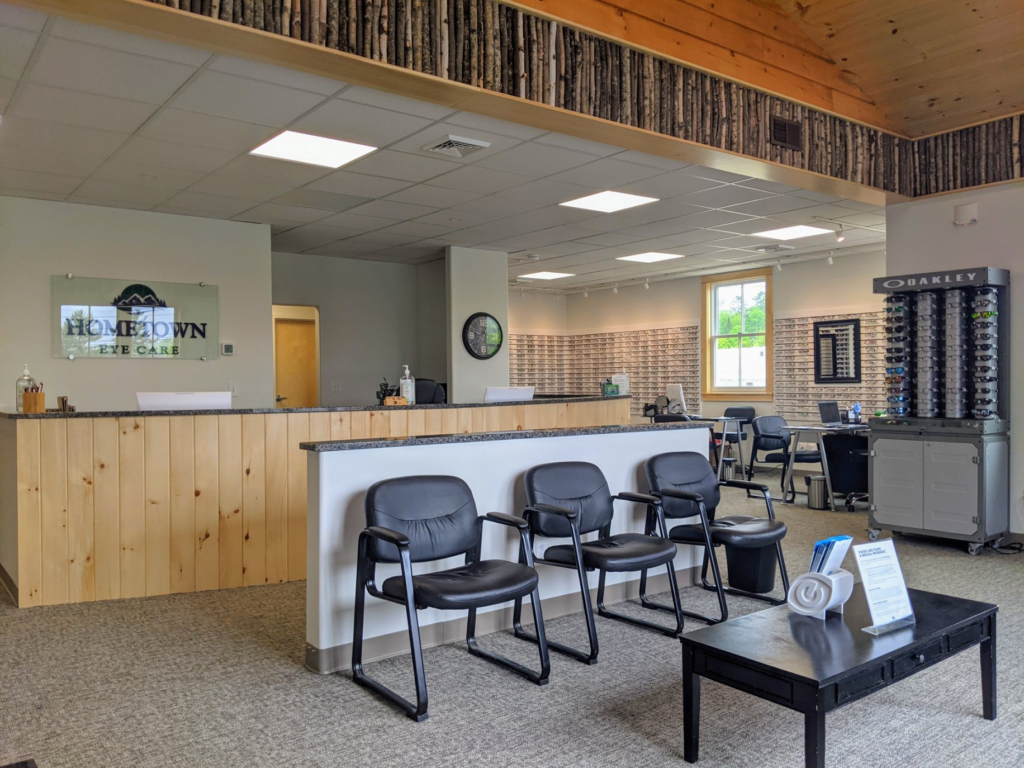 Candice Fix, OD, decided to follow her dreams and open Magnolia Eye Care in King, North Carolina, in May of 2020. Despite opening under challenging conditions during the COVID-19 pandemic, she found that she "couldn't go through [her] career with any regrets, so it only made sense to take the leap." With a 3,600-square-foot space and nine employees, she has a medical focus, including dry eye, but she also has a large optical practice including glasses and contact lenses. She had a unique situation in that she "actually had a patient base, so it wasn't completely cold." She loved being able to "design everything from the space to the processes and procedures." It has allowed her to "create an experience for the patient and create a team who shared the same vision."
Overcoming Challenges of Starting Cold
Starting a business from scratch is not without its challenges. Jeremy Ciano, OD, opened RevolutionEyes in Carmel, Indiana, 15 years ago, and he says cash flow was a challenge in a new business. He credits the book Profit First by Michael Michalowicz with helping him create a solid financial plan. Understanding the impact of debt and taxes on having a solid business was a lesson he learned early on.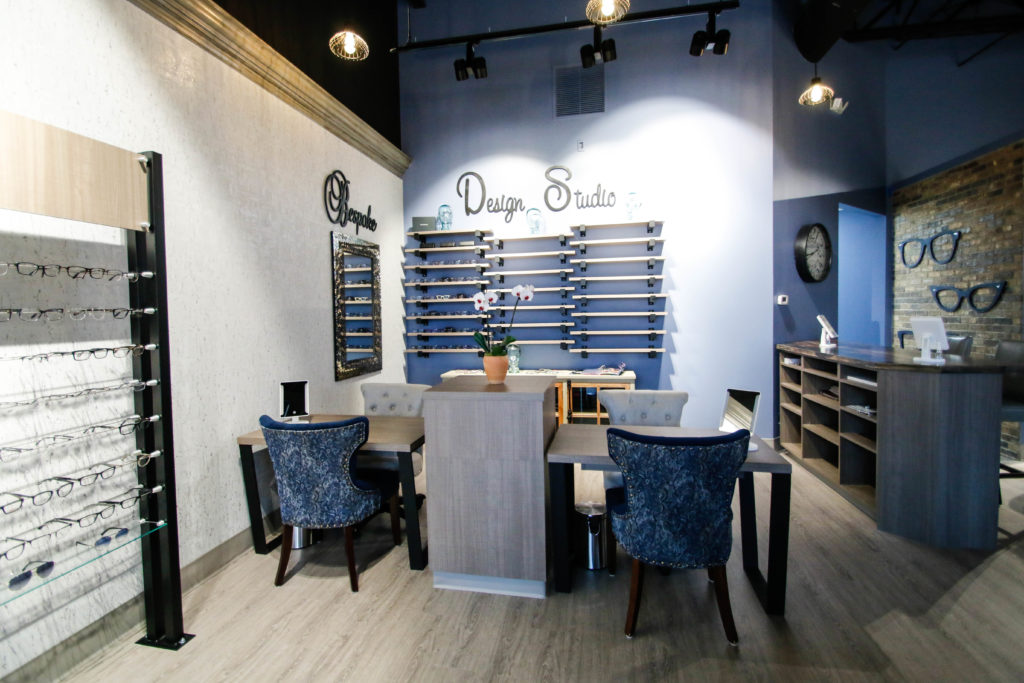 Allise Markowski, OD, felt a lot of self-doubt and that she was going at it alone when she started Connecticut Vision Associates in her hometown of Suffield, Connecticut. However, having peer mentors, a consultant, and many resources helped her feel supported.
Adding new technology, such as Neurolens, has helped Dr. Markowski expand. She is "proud of what [she] has created, and word of mouth has really helped build a patient base." She recently expanded from 1,200 square feet to 1,800 square feet and has added two additional exam rooms to help her focus on medical eye exams and high-end optical.
Dr. Fix felt the unknowns were challenging. She would frequently question if her schedule would fill, what she could afford, and the possibility of her practice not doing well. She also found that enlisting the services of a consultant was helpful. "It is impossible to know everything and to constantly have your eye on everything," Dr. Fix said. "Having a resource to guide you is a good safety net."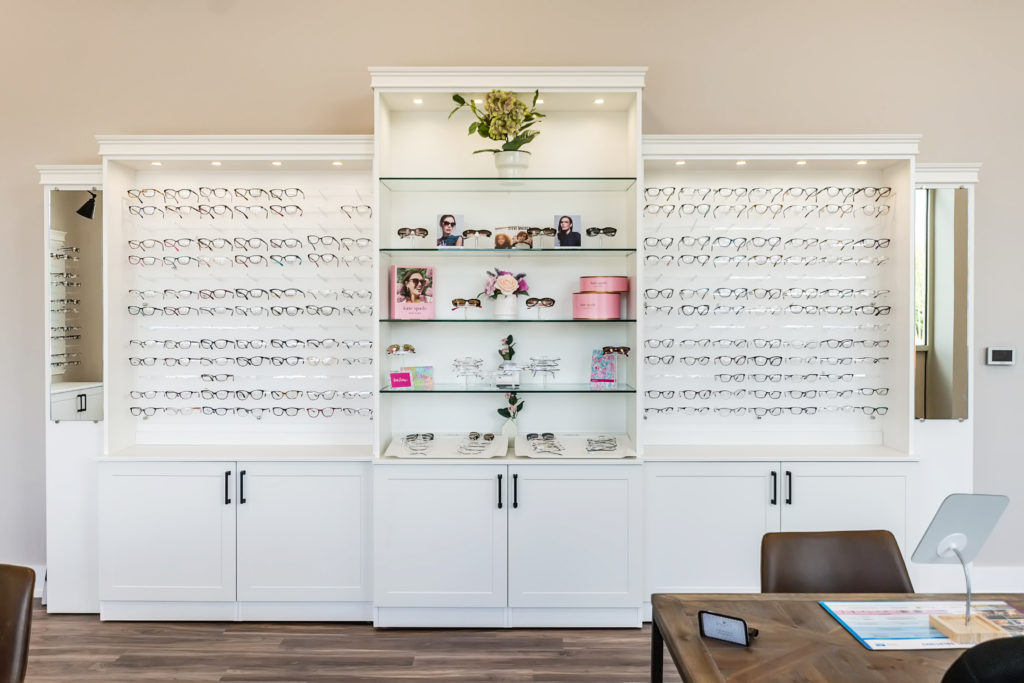 Dr. Tuite also put significant time into making sure his practice was set up for success. "The amount of time devoted to planning, aligning vendors, purchasing equipment, and finding help was significant," he said. Planning ahead and having a detailed outline with assigned deadlines helped him stay on task as he grew.
How Can One Go from Wondering to Taking the Leap?
For practitioners who may be contemplating the idea of starting cold but worry about what that future will actually look like, these ECPs have some advice.
Dr. Fix's advice is to plan ahead. "Sit down and create a vision board of exactly what you want. Think through the whole process and what kind of experience you want the patient to have and how to achieve that," she said. This type of planning can help you develop your vision and guide your decisions.
For Dr. Ciano, the independence, unlimited financial growth, and the beautiful challenge of growing a business have made all the time, energy, and sacrifices worth it. Balancing the challenges and rewards of a cold start is a great way to have independence, flexibility, financial success, and the opportunity to create a business that is authentic to you.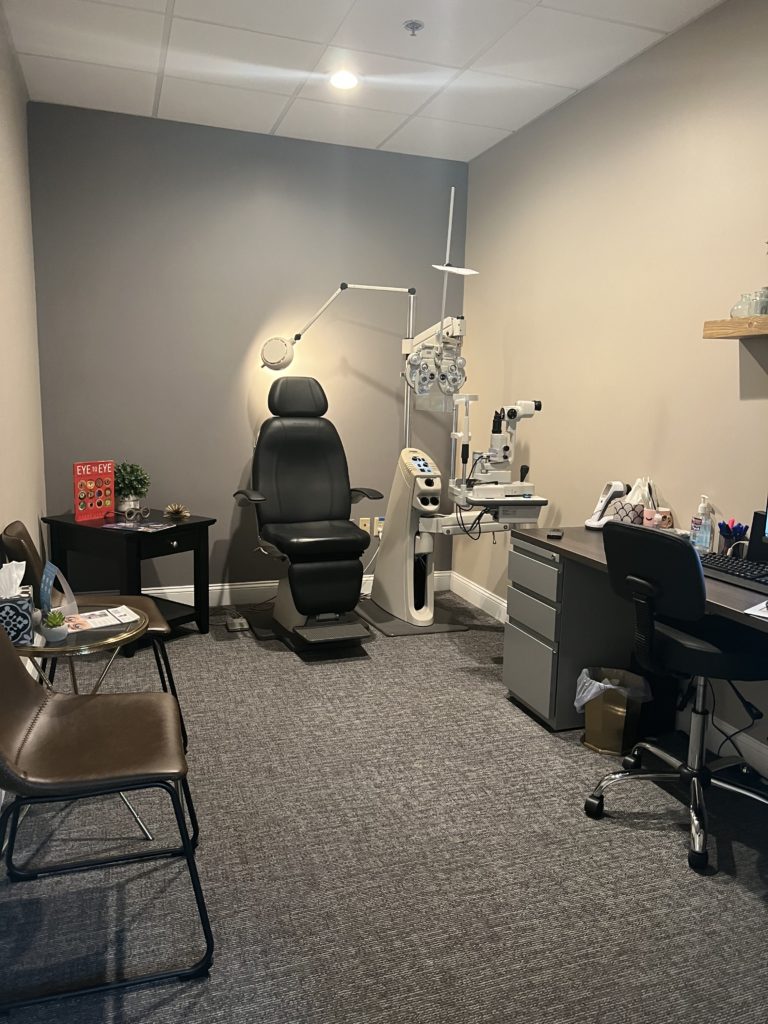 "It is hard work, but it is the most satisfying professional decision I have made," Dr. Markowski said. This process has made her "love the profession of optometry more." She summed it up in two words: "Do it!"