My journey into the optical field has been an interesting one. It's a "making lemons out of lemonade" story that got me here, as 2008-2009 were difficult years for most of the country. The national construction company I was working for closed. My husband's family's jewelry business was sold after 125 years, and we were left for the first time in our adult lives with no job opportunities.
So, we got creative! I was volunteering at a local non-profit, working part-time for a local restaurant designer, doing a ton of yoga, and my husband was working in advertising, playing golf, and taking a few classes at the Rhode Island School of Design. Then, an employee of my in-laws mentioned to my father-in-law about an optical shop that had just closed directly across the street from an eye hospital with 14 doctors, and their dispensary had just been taken over by a practice management group. From there, my husband and his father started getting to work on opening their own optical shop in Providence.
Serendipitously, David Yurman, who is a close family friend, was getting ready to launch his eyewear collection. This was the connection that sparked an idea, which ultimately led me here. I got involved in the beginning just to set up the standard operating procedures, point-of-sale system, customer relationship management system, and accounting process, with the intention of going back to some sort of finance job. However, around the time that I was getting ready to step away from the day-to-day operations, my husband and I were both offered rep jobs for collections we carried at the store. The rest is history!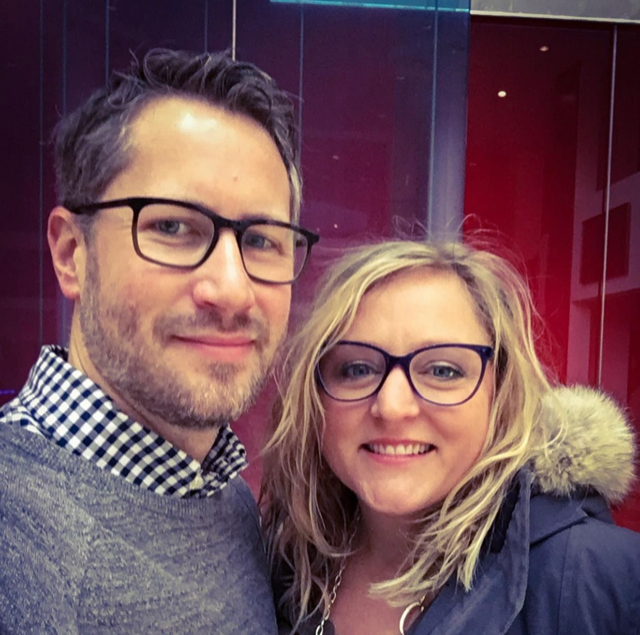 How We Do It With No Doctor
Since we opened our doors in 2010, we've never had a doctor in our optical. We also don't accept insurance (we never have) and don't discount any of our frames. Currently, we have four employees in our shop, including myself.
Our original shop was in the perfect location to attract customers. When you pulled out of the largest eye hospital in Rhode Island, you were looking directly into our large windows — windows that featured six naked mannequins wearing nothing but glasses. However, location can only take you so far.
We rely heavily on word of mouth, but we also do some advertising. Over the years, we've tried everything to market our services — from bridal expos to partnering with local non-profits and hosting events in our space.
About a year ago, I hired a friend of mine to handle our social media, which has been a game changer. It was always something that I told myself I would get to next week, but that rarely happened. There's so much more to it than just taking photos and throwing them out into the world. Now, we're attracting a younger demographic through strategic partnerships with local influencers and other retail shops throughout the state.
Another way we promote ourselves is through sponsoring Newport Polo Matches. Every few weeks, we set up a tent in the vendor village selling sunglasses. For me, it's not so much about the sales that day, but just getting our name out there. I buy 5,000 regulation weight, glow-in-the-dark frisbees that I toss out to spectators before the match starts. One of my proudest moments happened a few years ago. It was the first match of the season, and before I'd even tossed one "freesbee" out, the field was full of people tossing our frisbees around from the year before. It's small victories such as these that keep it interesting.
Focusing on Quality and Independent Frame Designers
Bringing the highest quality independent frames with the latest technology in lenses has been our mission since we opened. We don't carry any collections that you find at discount stores, or any that are licensed brands. We support independent brands in our frames and labs. My husband and I are both sales reps, so we see everything. We represent l.a. Eyeworks, but in the store, we carry much more than just that collection. We've found that the collections that have a story behind them work best for us. We're educating our customers about both the history of each frame line and the importance of the new technology in lenses every day.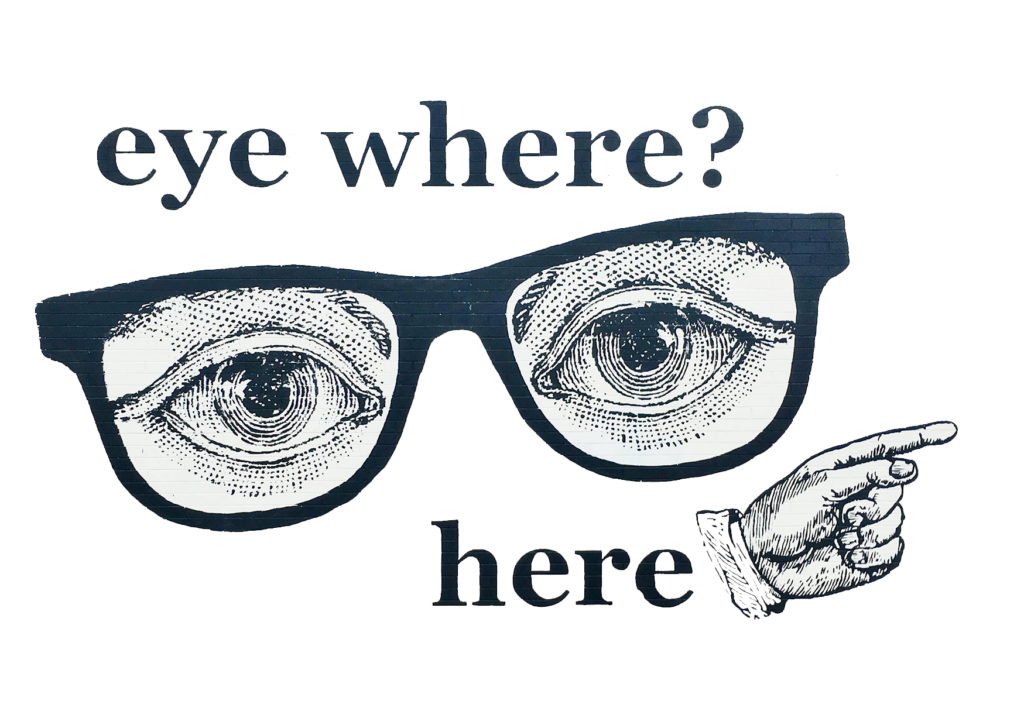 Staying true to this mission has allowed us to reach customers of all ages, and we've seen our customer base shift since we first opened our doors. We started off with mostly 40+ and mostly women. Now, we're a mix of everything and everyone. It's a really great place to be in because we have the comfort of the customers we've had for years, plus new customers who keep coming back — sometimes within the same week — to buy more pairs!
Stay True to Your Mission
There are some challenges that come with not partnering with a doctor or accepting insurance. We have a lot of Rhode Island State employees in the area who have pretty good vision plans, so I'm sure we lose some customers because of that. But we always help people find out what their out-of-network coverage is, or we sell them frames and have their lenses filled at their doctor's office. Not having a doctor that we can confidently recommend has become harder and harder for us. We have an OD in the next town over to whom we send customers; however, the wait time to get an appointment can be somewhat of a challenge.
I think it's important to keep in mind that you don't need to have a doctor to grow your business, and if you have one, you need to be sure that they understand and appreciate the value that the optical can add. Too often, I see doctors who don't really have an interest in the optical weighing in on the buyer/optician's decisions about frames. If they're in the exam room relying on their staff to retain their patients once they're "out of the chair," then they need to empower them and give them ownership of their decisions. People are more excited to sell a product that they had a say in selecting.
Don't think of your optical as a medical practice – it's a business. Insurance is a business — they make money and do what they want. Patients are patients in the exam room. They're customers when purchasing. And STAY IN YOUR LANE! If you have a great buyer/optician who works with the customers, let them decide on what you bring in. Give them some ownership of their job. And obviously, hire people who your patients — turned customers — want to buy from.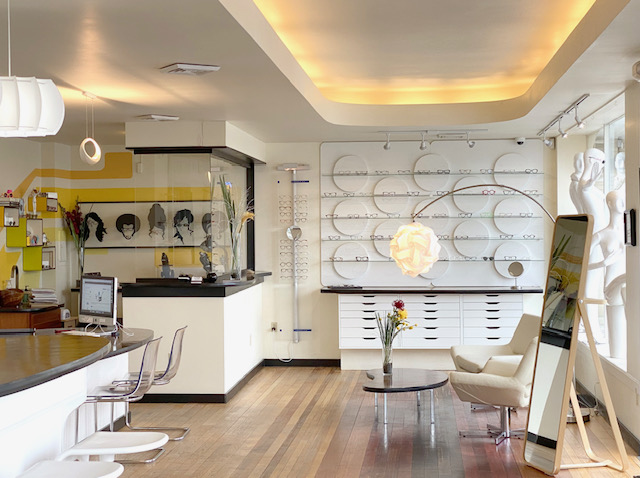 You can't be everything to everyone. There was a medical practice in town, and from the beginning, the majority of the Rx's we were getting was from them. After a few years, we partnered with them and put a small optical shop in their practice. We deviated from our principles, brought in collections that we would never sell at our original location, and offered package pricing — all to have a higher retention rate. Our takeaway from that was we were getting roughly 10% of the Rx's from these doctors, and that was really all we wanted.
Bottom line: if you do everything with intention and take the time to educate your staff, customers, and yourself, and treat your optical like a business — as opposed to a medical practice — the possibilities are endless with where you can take it!